As your 77 acre oasis in the city, Legacy Park is alive with recreational, environmental, cultural, and community possibilities.
If you've come to love the park, we look forward to seeing you back. And for those unfamiliar, we extend our invitation to drop by any time.
Looking for options? Consider some of these: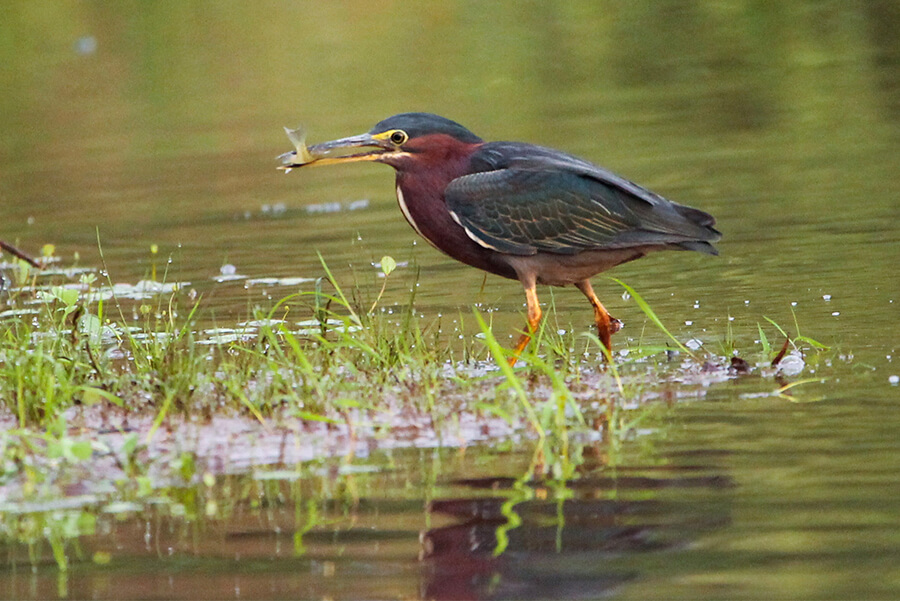 Legacy Park is a haven for wildlife of all kinds — otters, beavers, bunnies, coyotes, waterfowl, owls, birds of all kinds, and more. Come explore the property and make yourself some new friends!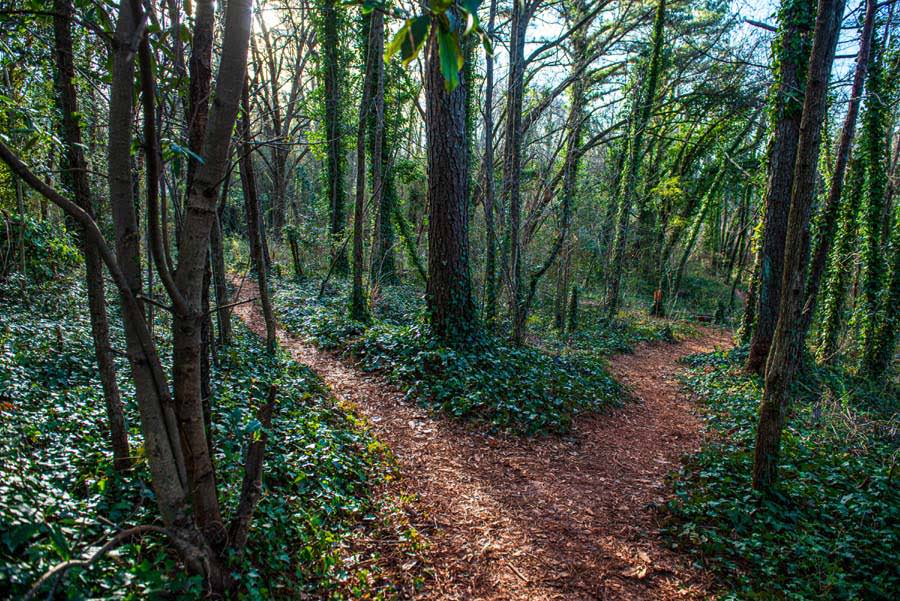 22 acres of Legacy Park, including the forest, Postal Pond, wetlands, and an extensive trail network, are protected in perpetuity from any form of development. Venture forth and lose yourself in the songs of nature.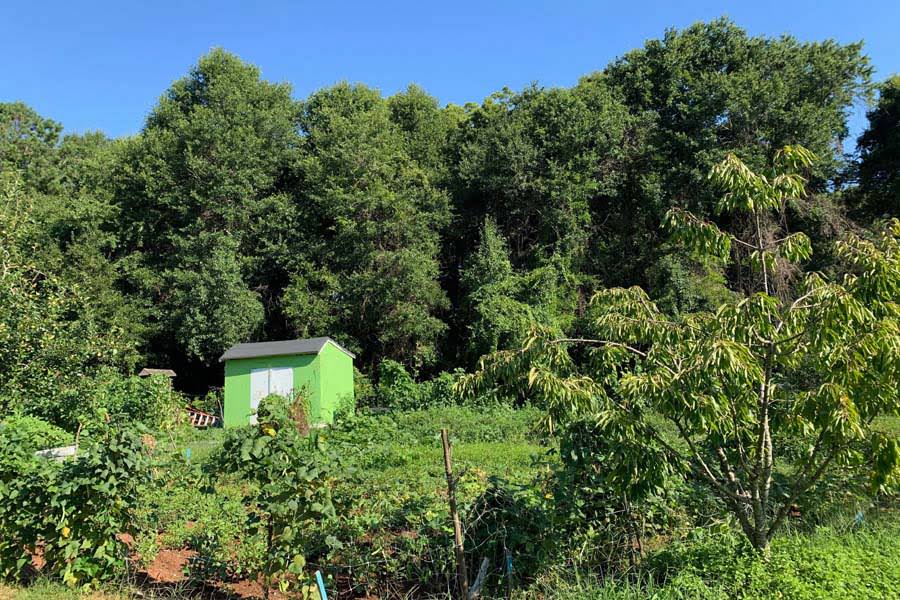 Explore the Kitchen Garden
Decatur's Kitchen Garden is a project of Global Growers, a not-for-profit organization offering a unique gardening space for refugees and immigrants.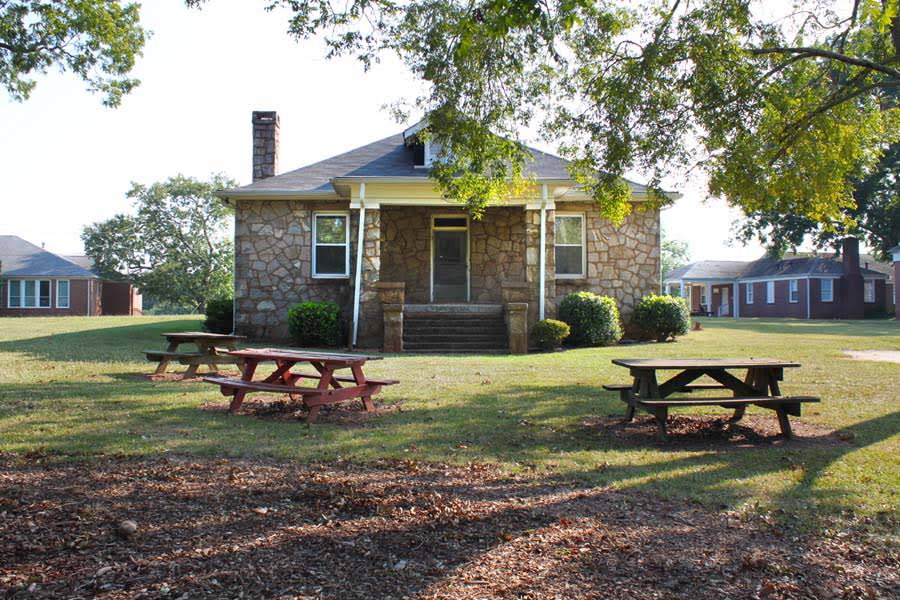 We've got multiple picnic tables scattered around Legacy Park's main campus. Grab one for a picnic or visit us Tuesday evenings in May and September for our weekly Truckin' Tuesdays food truck events.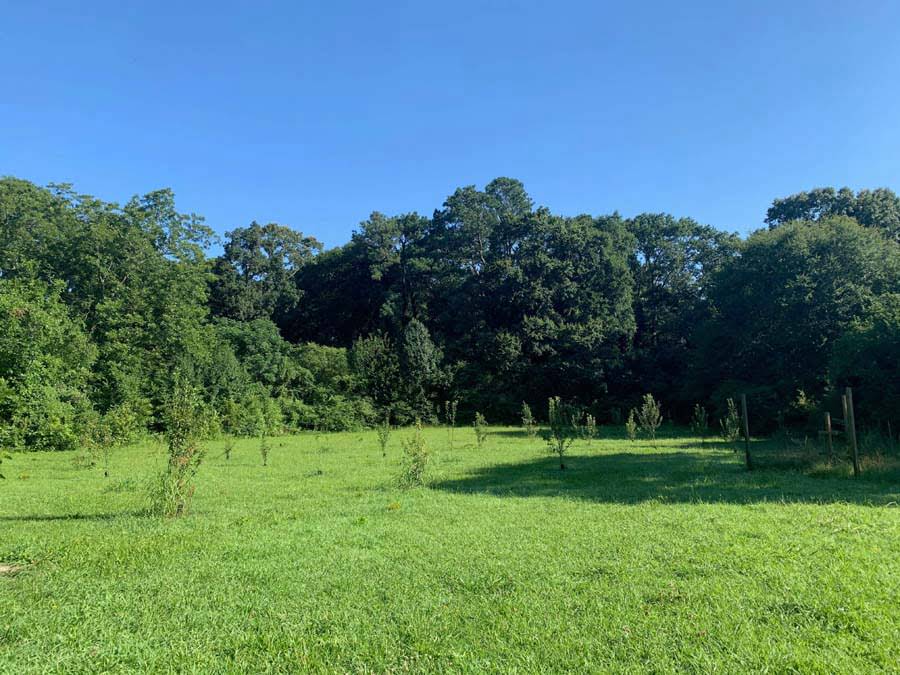 The Orchard was planted as a project by the Decatur Youth Council to reintroduce the fruit trees that once provided for the Children's Home, and to honor the first children who lived at the property when it was founded. It's young now so put a yearly visit on your calendar to watch it come into its own.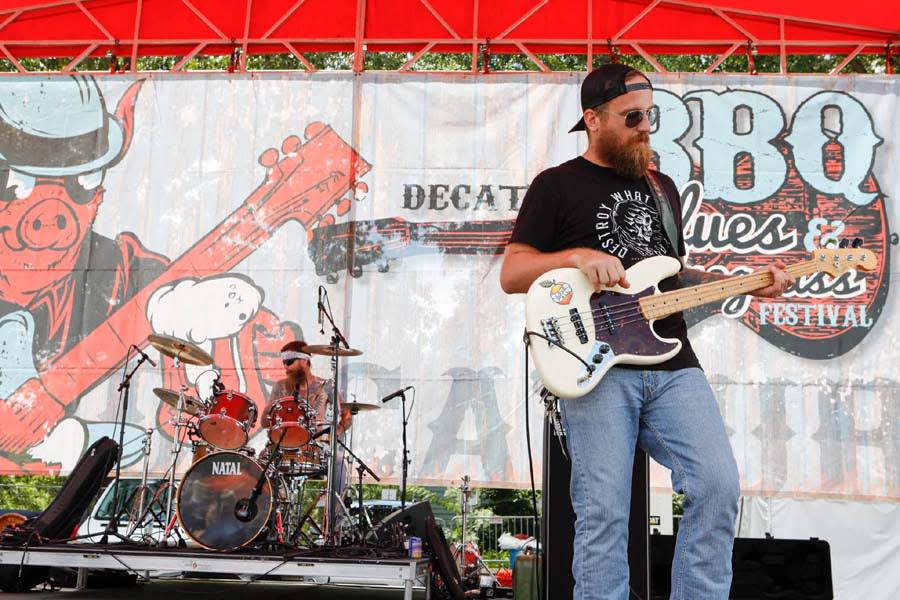 There's always something going on at Legacy Park. Discover something new on our Event Calendar.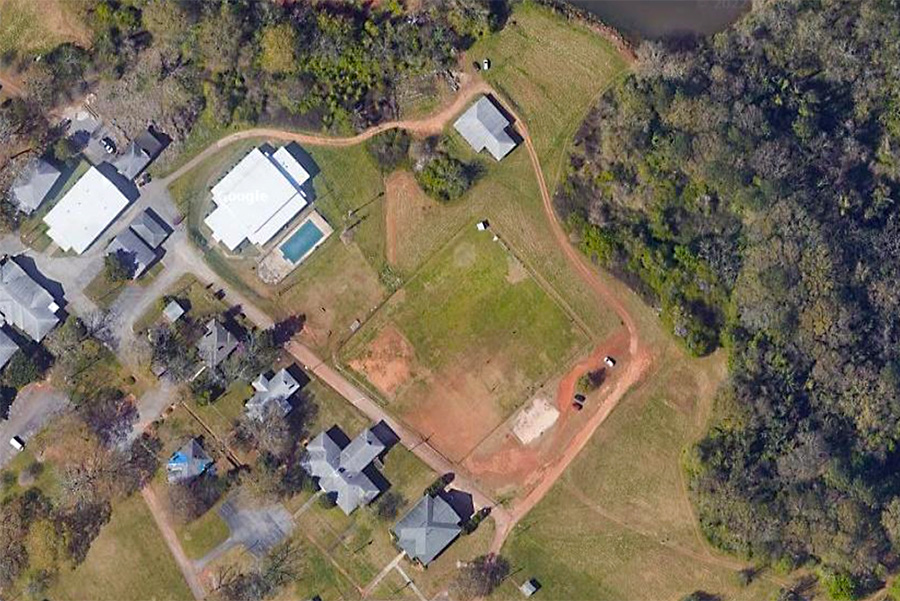 With athletic fields and other open spaces, we've got plenty of room to get your game on. All spaces are open to public use unless a scheduled event or activity is taking place.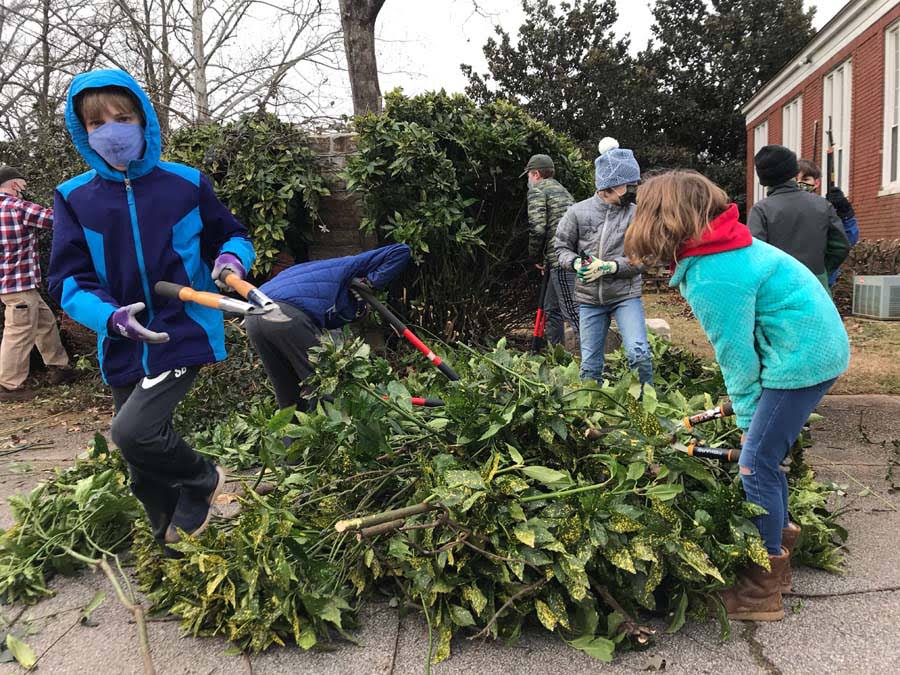 Legacy Park is powered by community contributions. Want to help out? Learn more on our Volunteering page.
There's a lot of variety on 77 acres. 22 acres of verdant ecosystems preserved in perpetuity. A rolling meadow wrapping a campus of dignified historic buildings. A network of streets, pathways and nature trails pulling it all together.
Get a bird's eye view below (or download this higher resolution map), then set out on your own mission of exploration and discovery.
Get in touch.

Stay in touch.
For park management, programming and leasing
DECATUR PARKS AND RECREATION
For youth sports, gym and athletic field inquiries,
and school break and summer activities