It's estimated that the Civil War left 10,000 Georgia children orphaned—a plight of particular concern to Doctor Jessie Boring, a Methodist minister, who in 1871 led the creation of the Orphans' Home of the North Georgia Conference on farming property in Norcross.
After a devastating fire destroyed the home just two years later, its trustees purchased nearly 250 acres on the southeastern side of Decatur to relocate the operation, soon christened The Decatur Orphans' Home.
The property is home to many historical buildings dating to the early 1900s, including Moore Chapel built in 1906. There are also graves on the property, including the grave of Rev. Boring who died in 1890 at the age of 82.
In 1934, following a half century of operations, the Board of Trustees approved a name change that would better reflect the growth and affiliation of the organization—The Methodist Children's Home. Thirty-six years later, in 1970, "United" was added to the name, reflecting the continued growth and transformation of the Methodist denomination.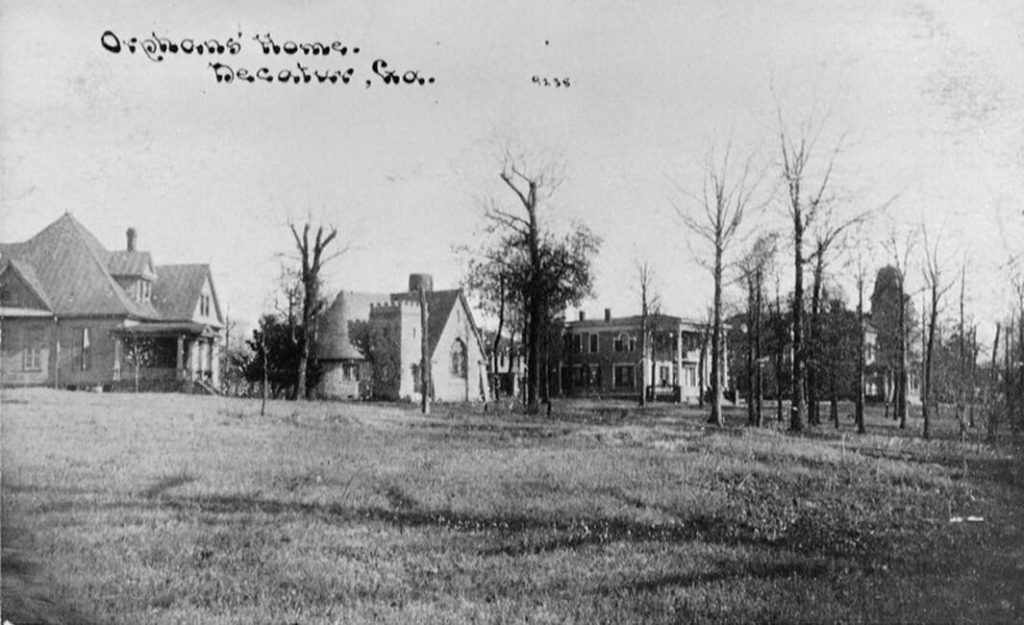 Legacy Park, early in the 20th century.
A Community-Driven Master Plan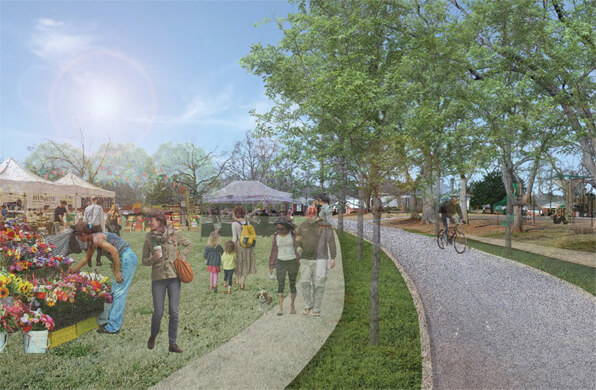 A vision for public space at Legacy Park.
A New Generation of Stewardship
Get in touch.

Stay in touch.
For park management, programming and leasing
DECATUR PARKS AND RECREATION
For youth sports, gym and athletic field inquiries,
and school break and summer activities